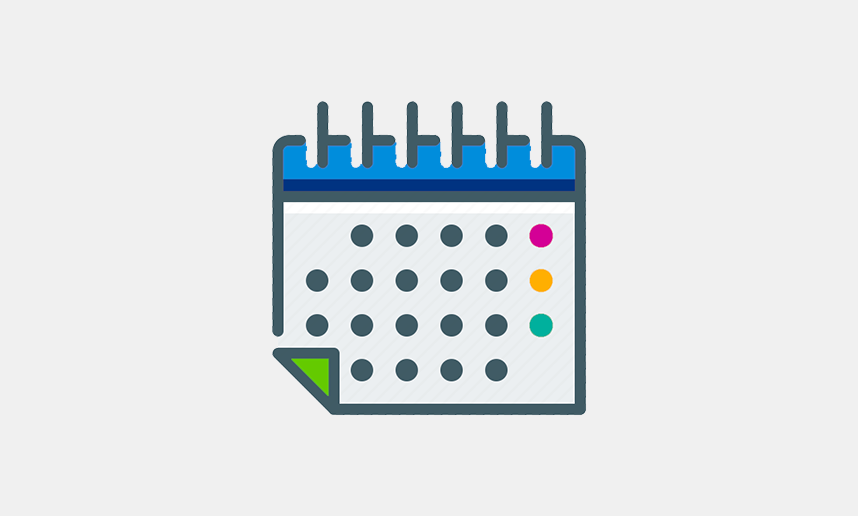 Perspectives on humanitarian and refugee education
CEID welcomes Dr.Maha Shuayb and Dr. Laura Price to present in the Education in Conflict and Emergencies Seminar Series, 2019/20
About this Event
Education in Conflict and Emergencies Seminar Series 2019/20
CEID welcomes two panellists to present in the Education in Conflict and Emergencies Seminar Series, 2019/20
The "Refugee Brand" and Humanitarian Education: a critique of the discourse of education of refugee children , Maha Shuayb, Director of Centre for Lebanese Studies & Visiting fellow at Faculty of Education, University of Cambridge
Education has been increasingly recognised as an integral component in any response to a refugee crisis. This has been accompanied by a proliferation of research, publications and discussion around this issue. Most recently, UNHCR published its strategy "Education of Refugee 2030". At the same time, the Education in Emergency Framework, has proliferated during the past ten years and have been translated to 20 different languages.
Despite the significant development in this field, there are a number of challenges in the discourse of education of refugees. In this talk, I will focus on two main challenges. The first is concerned with humanitarian education. Humanitarianism is concerned with the immediate while education is a future oriented activity. Hence the interrelation between the two might appear oxymoron (Shuayb and Brun, forthcoming). While the UNHCR refugee education strategy (2019) calls for a shift to a developmental vision of education, there is a lack of clarity concerning the concept of development which the education provisions rests on.
The second issue this presentation aims to unpack, is the reification and objectification of "refugee children" which best manifested in Stein's work (1981) who talks about the "refugee experience" as being very unique and refugees as a homogeneous group. Duha Al Hassan calls it the "Refugee Brand" (2016). In education, the reification is manifested in the dichotomy that exists between on the one hand, the literature on equity and equality in education, and on the other hand the literature and research on the education of refugee children. While questions concerning the education of refugees might seem newly arising difficult questions that educationalists have to resolve, I argue that these problems have already been discussed and there are existing paradigms that can provide potential solutions to these issues.
Speaker bios
Maha Shuayb is the director of the Centre for Lebanese Studies (CLS). Maha has a PhD in education from the University of Cambridge. She also teaches part-time at the Lebanese American University. She is currently a visiting fellow at the University of Cambridge. Maha's research focuses on the sociology and politics of education particularly equity and equality in education and the implications of the politicization of education particularly on marginalized groups. Over the past eight years, Maha has been occupied with the education response to the Syrian Refugee crisis in Lebanon. She has headed a number of research studies looking at access and quality of education for refugees and the bottlenecks. Her most recent studies include a comparative longitudinal study between Lebanon, Turkey, Germany and Australia which examines the impact of status on education provisions for refugees in the four countries.
Laura Price worked as Writer: Educational Resources at the Royal Geographical Society (with IBG) for four years. She has produced award-winning podcasts, animations, and posters that aim to connect cutting-edge research with the classroom. Laura has a BA, MA and PhD in Human Geography (University of Manchester, University of Sheffield, and Royal Holloway, University of London). Her doctoral thesis explored the role of creativity and making as a tool of social connection, and the possibilities of craft as activism. She is co-editor of Geographies of Making, Craft and Creativity (Routledge, 2018).
Registration: Please register in advance for this event via Eventbrite, or email [email protected]
Access: If you have any accessibility requirements or enquiries please contact the events team at [email protected] Please contact us at your earliest convenience, so that we can ensure, where required, any appropriate measures are taken.
Social Media: Join the discussion with #CEIDSeminars
Please note: This seminar and discussion may be filmed and recorded.