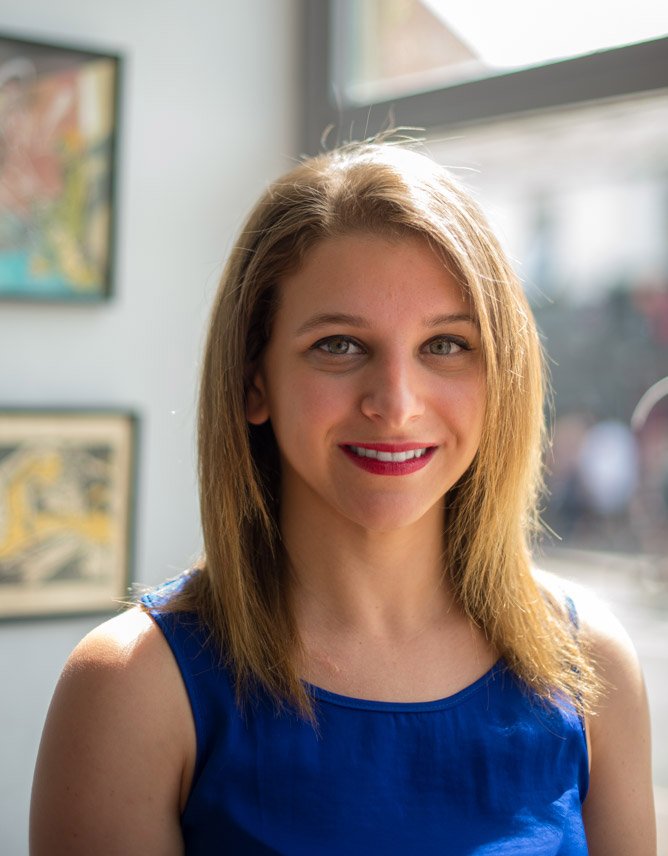 Dr. Rima Majed is an Assistant Professor of Sociology at the Sociology, Anthropology and Media Studies Department at the American University of Beirut (AUB). She is currently a visiting fellow at the Mamdouha S. Bobst Center for Peace and Justice at Princeton University. As a political sociologist, her work focuses on the fields of social inequality, social movements, social identities, sectarianism, conflict and violence.
Dr. Majed has completed her PhD at the University of Oxford where she conducted her research on the relationship between structural changes, social mobilization, and sectarianism in Lebanon. Prior to that, she has worked as a Program Assistant and a Senior Researcher at the United Nations Development Program – Arab States Bureau. Dr. Majed is the author of numerous articles and op-eds. Her work has appeared in Mobilization, Global Change, Peace & Security, Routledge Handbook on the Politics of the Middle East, Global Dialogue, Idafat: The Arab Journal of Sociology, Al Jumhuriya, and Al Jazeera English.
Mapping Social Movements in Post War: Understanding Contention from Below                          
This research project, in collaboration with the Centre for Lebanese Studies, proposes to study the contemporary history of contentious politics from below in post-war Lebanon. It looks at how social movements have developed and fluctuated in the post-Taef era. The focus on contentious politics aims to capture structural changes and political dynamics at the societal level, beyond the heavy focus on elite politics or geopolitics solely. The main methodology of this project relies on building a dataset of all protest events that took place in post-Taef Lebanon based on newspaper archives. This dataset will be the first of its kind to study mobilization and contentious politics from below in Lebanon, and it will cover more than ten thousand protest event. Through a thorough analysis of these archives and in-depth interviews with actors and activists, this project aims to map the mobilization of the main political parties/groups, civil society organizations/campaigns, unions/syndicates, and pressure groups that have been involved in shaping the local social, political and economic demands over the past three decades.