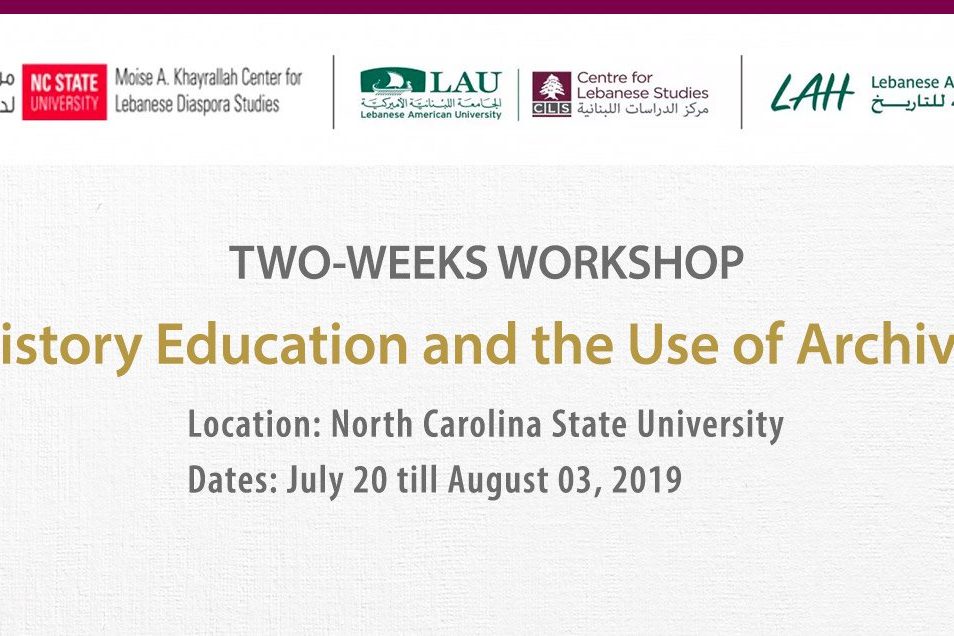 A program hosted by NC State's Khayrallah Center for Lebanese Diaspora Studies is transforming the way Lebanese teachers educate students about their country's history.
The program, a collaboration with the Lebanese Association for History, brought teachers to campus last summer to learn about the latest scholarship on Lebanon and to master new, innovative tools to develop public history.
"The purpose is for the teachers to go back to Lebanon and bring new knowledge and new tools into the classroom that empower their students to become historians in their own right and to develop their own public history projects about Lebanon," says Akram Khater, director of the Khayrallah Center.
During the two-week program, teachers participated in daily workshops and one-on-one mentoring sessions with NC State professors. Workshop topics ranged from Lebanese environmental history, to open source teaching tools, to documentaries and podcasts.
Source:
https://bit.ly/2oBTDcb