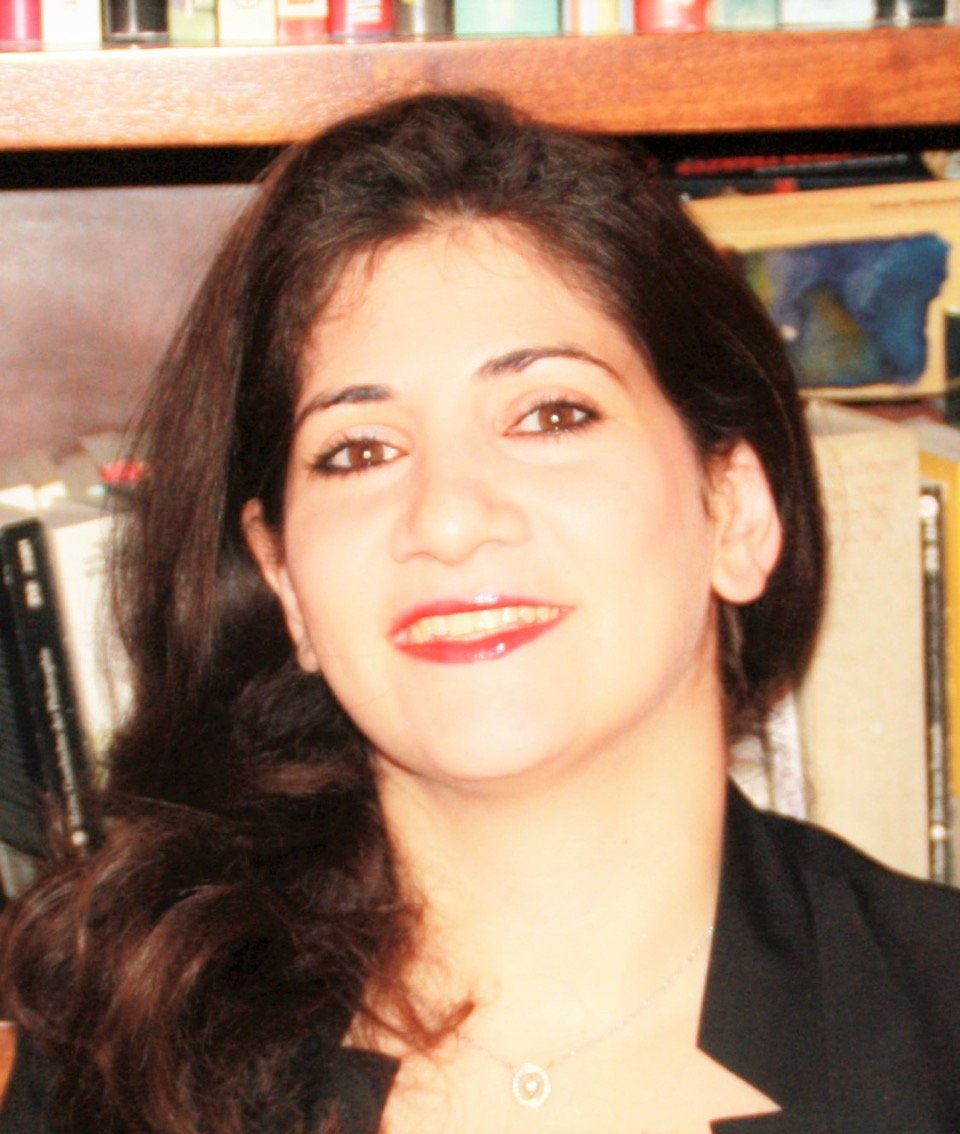 Dr. Sarah El Richani was a visiting fellow at the Centre for Lebanese Studies, St. Antony's College, University of Oxford for the academic year 2016-2017.
Her current research seeks to probe the communicative strategies of two movements in Lebanon: the "You Stink" and the "Beirut Madinati" movements, which were able to mobilise and pose a challenge to institutionalised power relations. The "You Stink" protest movement emerged in the summer of 2015 as a result of the ongoing garbage crisis in Lebanon. This movement was able to garner wide support and relied on the use of social media technologies to mobilise before it eventually withered. The second case is the "Beirut Madinati" election campaign which was vying to win the Beirut Municipality election in May 2016. In particular, her research seeks to gauge the role these movements' mediated communication played in forcing their way into the public sphere despite the dominance of the political-sectarian elite on the airwaves, amongst other avenues. In addition to exploring the manner in which digital media allowed these movements "to survive, deliberate, coordinate and expand" as Manuel Castells put it (2012, p. 229), the project shall also aim to shed light on the framing of the movements' messages by the traditional media. Finally, and as these movements did not erupt in a vacuum, the structural conditions or social and political context shall also be addressed, which are essential in explaining the successes and failures of these phenomena.
Dr. El Richani completed her doctoral studies in 2015 in the field of International Communication and Comparative Media Studies at the University of Erfurt, Germany and courtesy of a DAAD Scholarship. She obtained her MA from the University of Westminster courtesy of the Quintin Hogg Scholarship and her BA from the American University of Beirut, Lebanon where she received the Penrose Award.
Dr. El Richani served as lecturer at Qatar University from 2014-2015 and has carried out consultancies for a number of media development organisations such as the BBC Media Action on public service broadcasting in the Arab world and MICT Berlin on the Iraqi media's coverage of the crises beleaguering the country.
Her dissertation on the Lebanese media system considered from a comparative perspective shall be published as a monograph by Palgrave Macmillan in 2016.
Sarah is on Twitter (@srichani) where she tweets on Middle-Eastern politics and culture amongst other issues.
Contact info: [email protected]