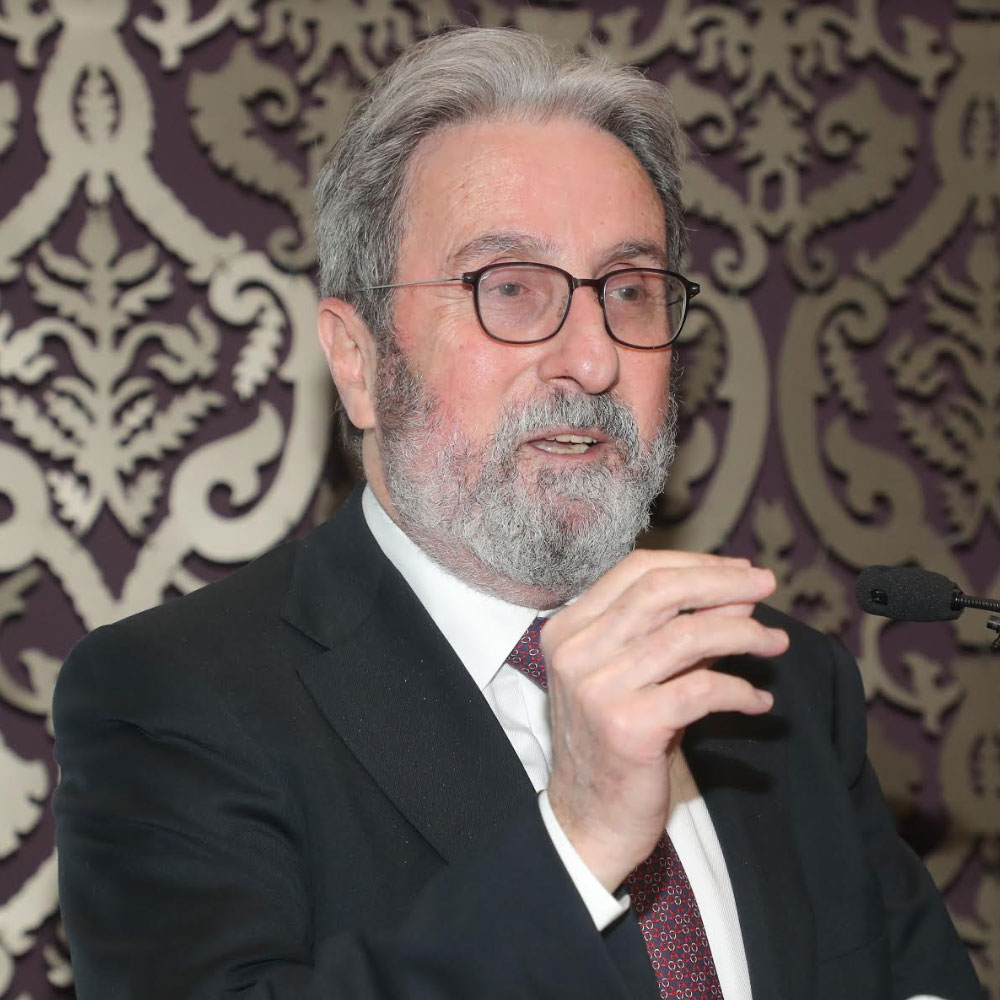 Born in Beirut, he got his BA in economics from the American University of Beirut and went on to do an MBA at Harvard Graduate School of Business Administration.
He worked for several years in banking and finance before setting up and running Tahira Foods Limited a Europe-wide distributor of own brand of halal products.
He is Chairman of the Board of the Berry Juice Company Limited and is also a founder member of the Center for Lebanese Studies and the British Lebanese Association having served as treasurer for the latter for several years.