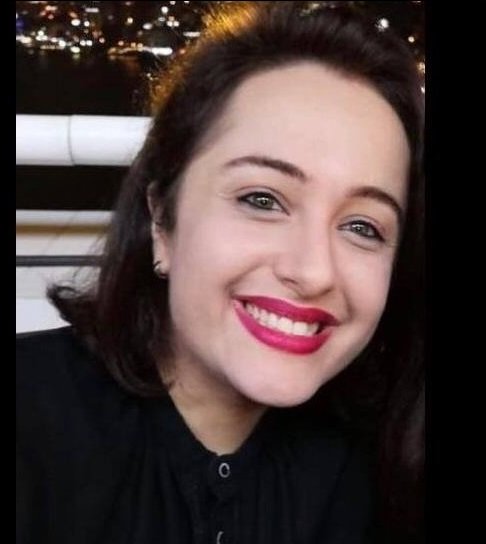 Dr. Jasmin Lilian Diab (she/her) is a Canadian-Lebanese writer, researcher, university professor, editor and consultant in the areas of Migration, Gender and Conflict Studies.
Dr. Diab is an Assistant Professor of Migration Studies at the Lebanese American University (LAU)'s Department of Social Sciences. In previous roles, she served as the Refugee Health Program Coordinator at the American University of Beirut (AUB)'s Global Health Institute (GHI) and a Research Associate under GHI's Political Economy of Health in Conflict Workstream. Prior to assuming her roles at AUB and LAU, she served as the Research and Project Manager of the Lebanese Research Center for Migration and Diaspora Studies at Notre Dame University-Louaize (NDU)'s Faculty of Law and Political Science, as well as the MENA Regional Focal Point on Migration of the UN General Assembly-mandated UN Major Group for Children and Youth.
She is a Senior Consultant on Refugee and Gender Studies at Cambridge Consulting Services, a Peace Responsiveness Expert at Interpeace, a Fellow at University of London's Internal Displacement Research Program, a Research Affiliate at the Centre for Refugee Studies at York University, a Scholar in Forced Displacement at University of Ottawa's Human Rights Research and Education Centre, a Junior Fellow and Program Lead at the Global Research Network (GRN)'s 'War, Conflict and Global Migration' Think Tank, as well as Lead of GRN's Gender and Migration Research Group.
Dr. Diab is a Founding Member of the 'Migration and International Law in Africa, Middle East and Turkey International Network' (MILAMET), a Country of Origin Information Expert to AMERA International's 'Rights in Exile Program,' and an Editorial Board Member at Act for Displaced, the Journal of Internal Displacement and the Journal of Applied Professional Studies at Marywood University. She also serves as an Advisory Board Member to People Beyond Borders and the Indian Society of Legal Research.
She holds a PhD in International Relations and Diplomacy with an emphasis on Asylum, Refugees and Security from the esteemed Center for Diplomatic and Strategic Studies (CEDS) of the School of Advanced International and Political Studies (HEIP) at INSEEC U. in Paris, and is the author of four books and over 75 interdisciplinary publications in the areas of Migration, Gender, Conflict, Human Rights, International Relations and International Law.