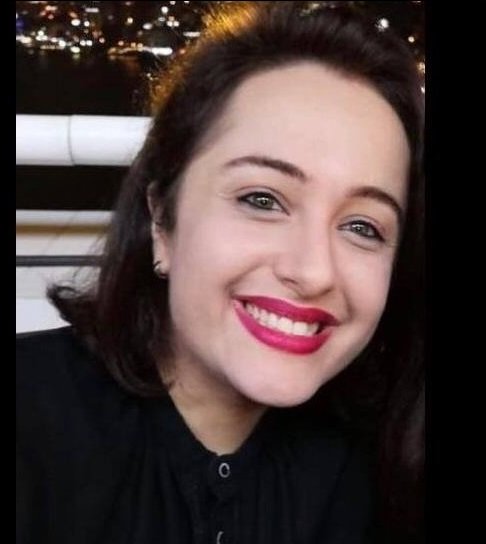 Jasmin is a Canadian-Lebanese researcher, writer, editor, reviewer, instructor and consultant in the areas of Forced Migration, Gender and Conflict Studies. She is the Refugee Health Program Coordinator at the American University of Beirut's Global Health Institute, as well as a Research Associate on the Political Economy of Health in Conflict under its Conflict Medicine Program. Jasmin is a Research Affiliate at the Centre for Refugee Studies at York University, an Adjunct Professor of Gender and Migration at the Fatima Al-Fihri Open University, as well as a Junior Fellow and Program Lead at the 'War, Conflict and Global Migration' Think Tank of the Global Research Network. She serves as a Senior Consultant on Refugee and Gender Studies at Cambridge Consulting Services, and is a Founding Member of the 'Migration and International Law in Africa, Middle East and Turkey International Network', dedicated to the research of Migration through the Global South. She holds a PhD in International Relations and Diplomacy with an emphasis on Asylum, Refugees and Security from the esteemed Center for Diplomatic and Strategic Studies of the School of Advanced International and Political Studies at INSEEC U. in France, and is the author of two books and over sixty academic and para-academic publications on intersectional issues across Migration, Gender, Conflict, Human Rights, International Relations and International Law.
Research
Bridging the Gap between Social Protection and the Humanitarian Response in times of COVID-19: The Case of Lebanon's Refugees and Its Good Practices"
Research Summary
The research will be undertaken across 4 months, the final output of which will be an original research paper to be published in an academic journal. This research will address the alignment of humanitarian response in refugee crises with Lebanon's national social protection system. It will examine the experience of Lebanon in dealing with protracted refugee situations in times of COVID-19. The research intends to look into the lessons learned from social protection programs in Lebanon that aim to link humanitarian and development objectives, and look into how these programs were designed amid COVID-19 in refugee settings. It will explore the risks, how these programs were applied on the ground, and how their success/failure was rationalized and measured.