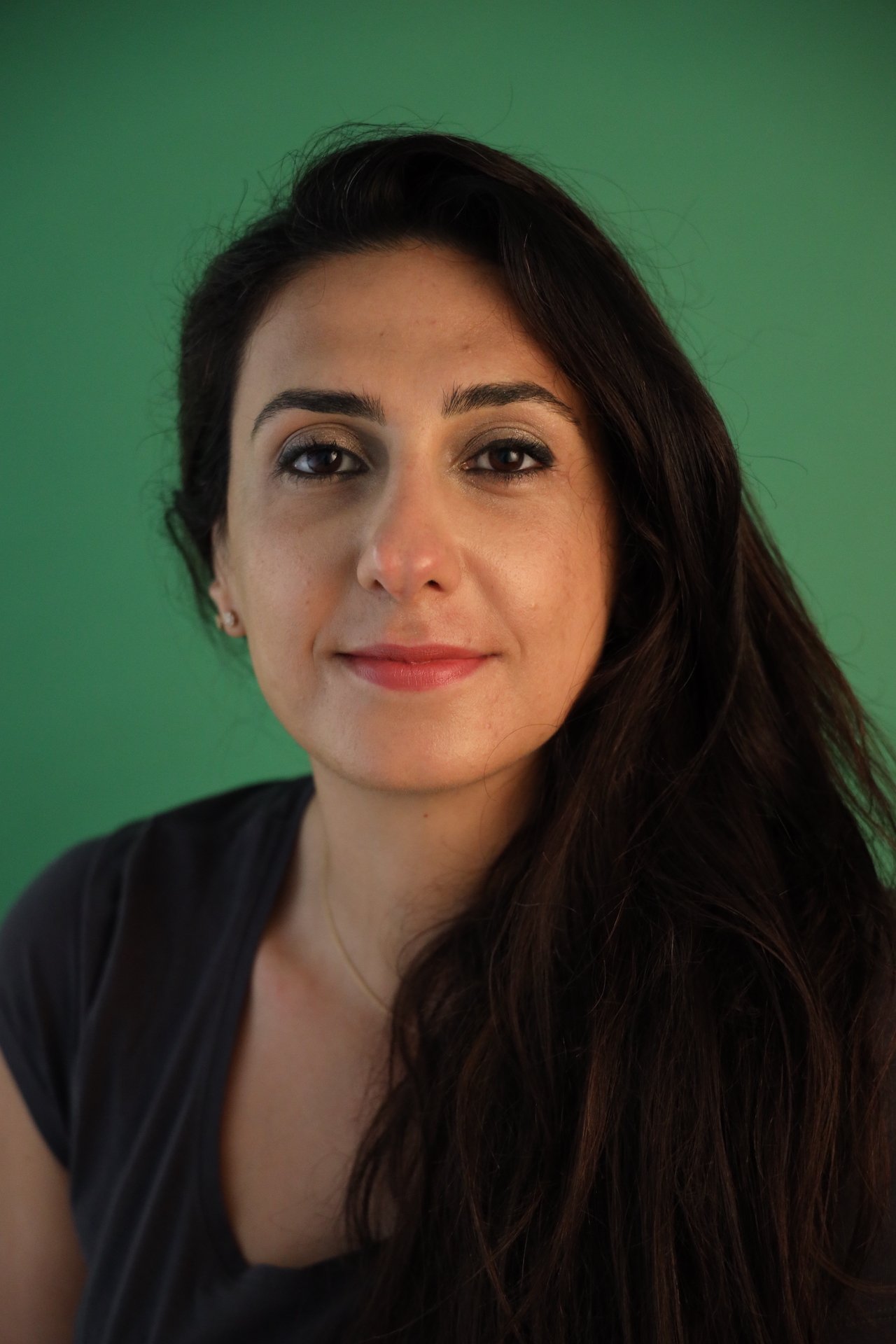 Lea Bou Khater is a lecturer of development studies at the Lebanese American University. She is a former post-doctoral fellow affiliated to the Sociology, Anthropology, and Media Studies at the American University of Beirut. She earned her PhD in Development Studies from the School of Oriental and African Studies of University of London in 2017. Her research interests are state-labor relations, social and protest movements, and social protection. She is the author of Power on Hold: The Labour Movement in Lebanon, Manchester University Press (2022). 
Research  
Against the sectarian system and its unions: exit workers and and independent unions 
Research Summary  
Today, traditional unionism based on mediation between workers and capital is often not able to defend the workforce it pledges to represent. With the intensification of privatisation, deregulation, and reduction of public subsidies, unions are not up to the job and new forms of organised labour have emerged. However, little attention has been paid to these new forms of labour struggle which use innovative means of blockade, strike practices and occupation of workplaces.  In Lebanon, it is crucial to advance our understanding on new forms of collective action by organised workers emerging within and around social movements and their role in the uprising such as migrant and domestic workers, civil defence volunteers, cement truck drivers, and even professionals who gathered under the Lebanese Professionals Associations. As workers and professionals grapple with unemployment, salary cuts, layoffs as well as a three-digit inflation and exchange rate collapse whilst lacking any social protection, labour protests and organising seems to be resurfacing and this research project aims at examining how contemporary forms of workers' struggle that show a different kind of unionism counteract the Lebanese sectarian-liberal system. What explains the emergence of independent trade union organizations in Lebanon in the context of a long history of state incorporation of the labour movement? why do some previously co-opted groups challenge the system by creating independent representatives while others remain tethered to co-opted institutions? The research will rely on two case studies focusing on two new forms of labour organising.