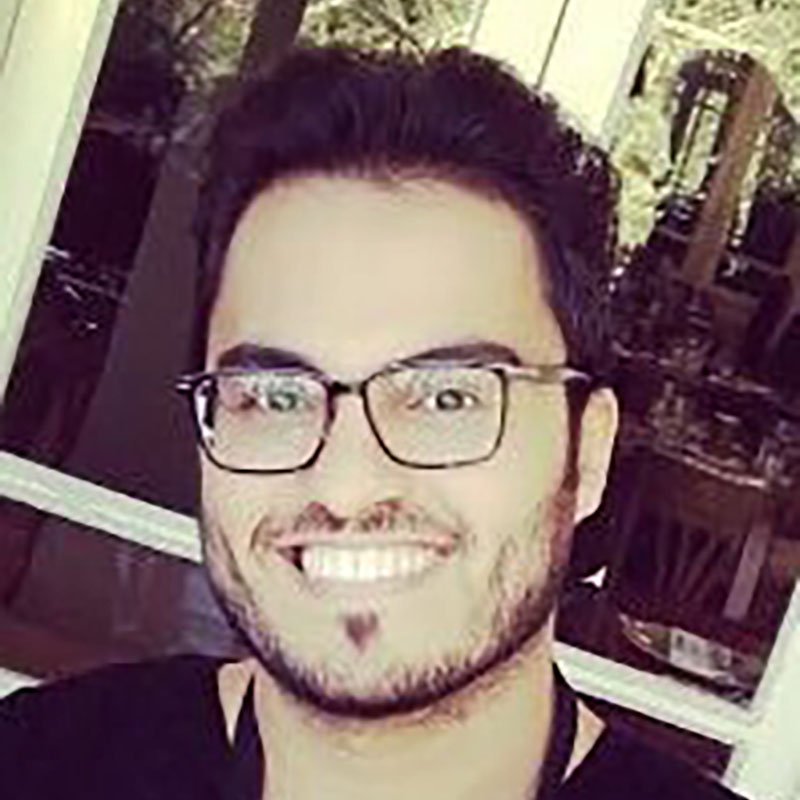 Project Coordinator – Jordan
Mahmoud Saqallah is a Project Coordinator at the Centre for Lebanese Studies (CLS).
Mahmoud has a BA in English Language and Literature from Al-Azhar university in Palestine. Mahmoud's interest is in education projects delivery, where he received several training courses in PMP, M&E, and finance. Mahmoud has over six years of experience in delivering projects for non-profit organizations(British Council). He successfully managed and supported seven educational projects with the British Council and three global conferences; one significant conference is the "Teacher Skills Forum" with Queen Rania Teacher Academy(QRTA)."