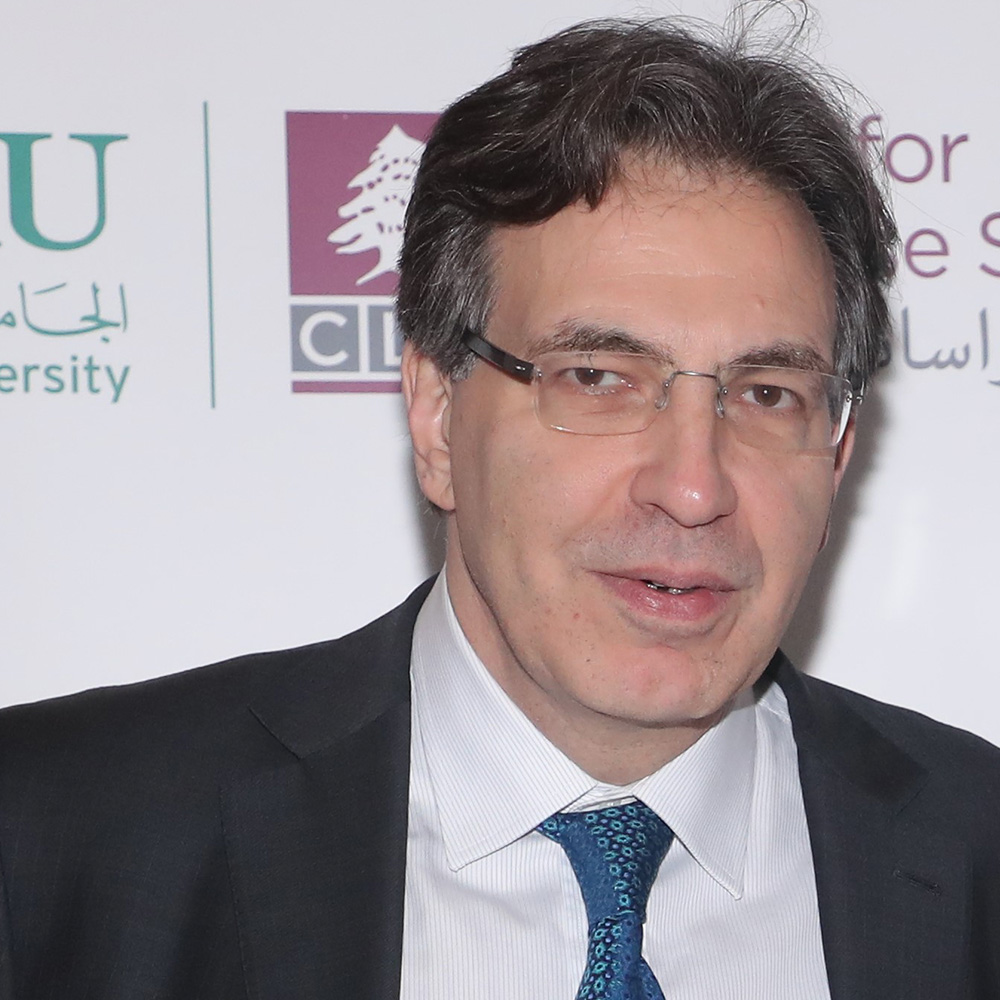 Youssef is Managing Director and Global Head of High Yield Capital Markets. In this role, he oversees the origination, structuring and execution of High Yield bond issues for Crédit Agricole CIB's clients located around the world. He is based in London.
He joined Crédit Agricole CIB in August 2009 from BNP Paribas where he was Head of European High Yield Capital Markets and Deputy Head of European Leveraged Finance.
Prior to BNPP, he worked at Deutsche Bank and Bankers Trust. He brings with him 30 years of Investment Banking, Leveraged Finance and Debt Capital Markets experience.
Youssef has an MBA from Harvard Business School, an MA from the Fletcher School of Law and Diplomacy, and a BA from Tufts University. He is Chair of the High Yield Division Board of the Association for Financial Markets in Europe (AFME), member of the International Board of Advisors, Tufts University, and of the MENA Board of Advisors of Human Rights Watch.