Marking the 20th of June, the Centre for Lebanese Studies celebrates the World Refugee Day 2022 with a social media campaign and "Some of All – Youth in Amman" documentary screening in Jordan.
The social media campaign covered various components of forced migration: Employment, Education, Protection Regimes, and asylum procedures…
"Some of All – Youth in Amman", screened on 25 June at the Rainbow Theatre in Amman, Jordan, is a film documenting the daily struggles of youth in Jordan and is part of a Research-Art collaboration entitled "From Education to Employment: Youth Trajectories in Jordan and Lebanon in the context of Protracted Displacement".
Host countries need less repressive regulations and measures towards #Refugee Led initiatives, and the international community and donors need to be more flexible with their policies
Policies and regulations for #Refugee led organizations change based on national politics and the funding allocated by the international community.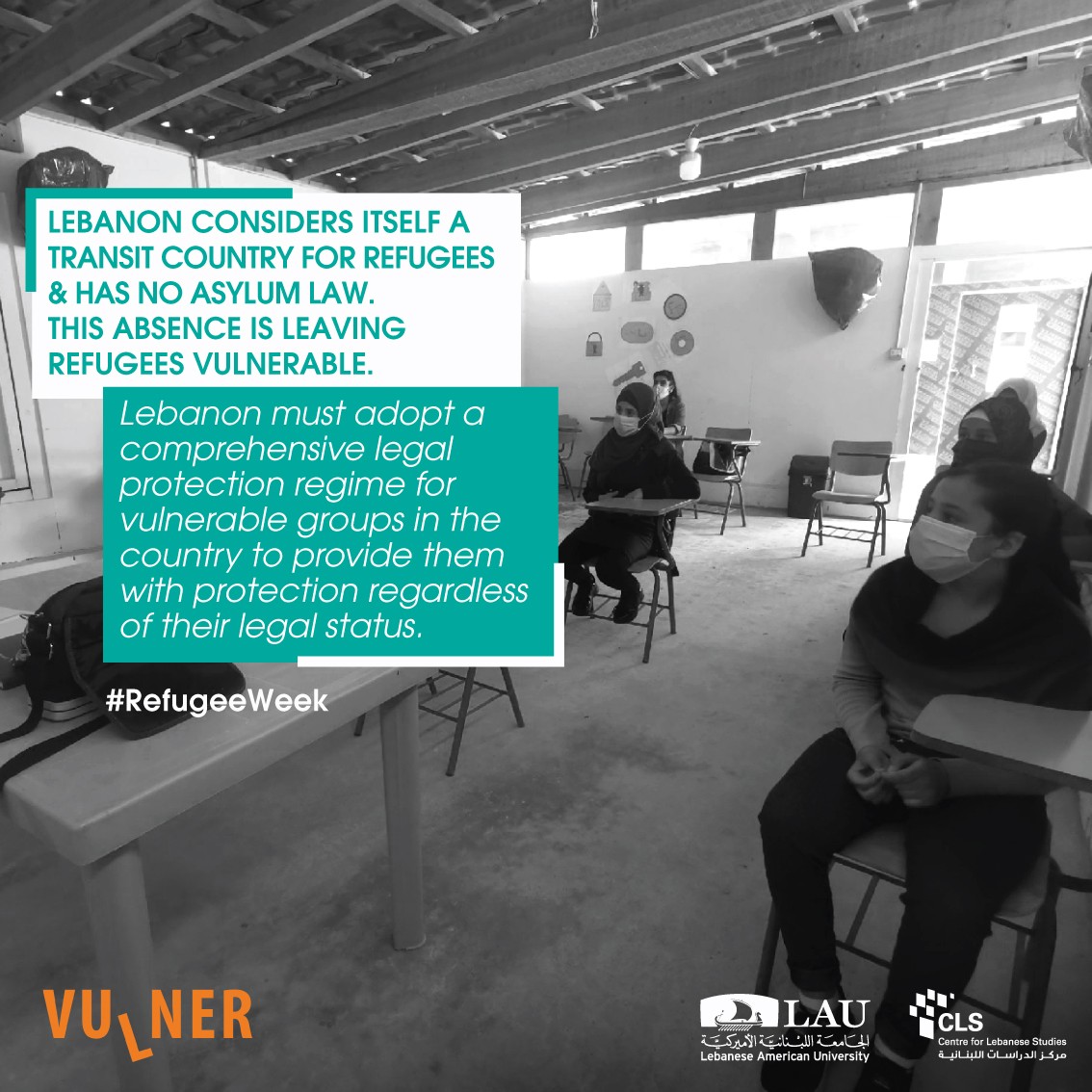 "Some of All – Youth in Amman" screening