There is a lack of data and information on disability issues in the region, which is impeding informed advocacy and the development of strategies and policies. Against this limitation, the CLS in partnership with a number of local NGOs and activists as well as academics from Oxford Brookes University created a Disability Research and Advocacy Hub. 
The main objectives of the hub are:
To contribute to knowledge production and dissemination through research and awareness

To monitor, evaluate and report the good and bad practices 

To offer a strong informed voice that can inform the disability agenda in Lebanon and the MENA region.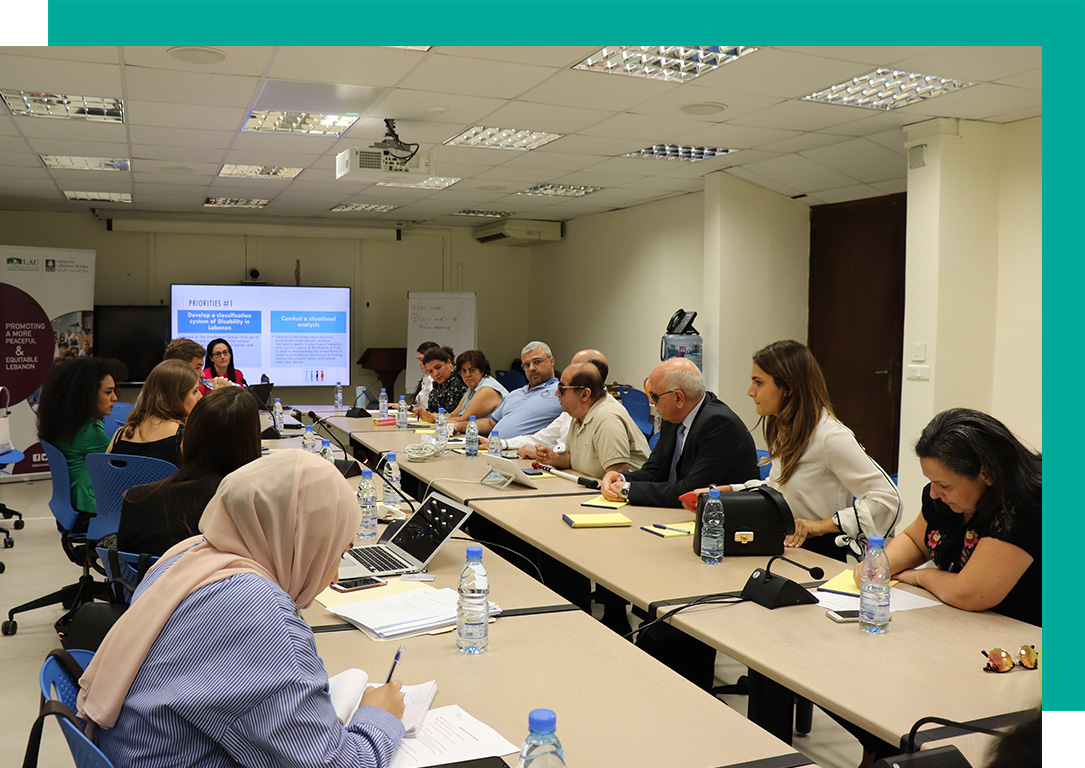 Following a series of consultations, the hub expected impact is: coordinated and well-targeted research enable informed policies and advocacy interventions related to disability issues in the Arab World, for better quality of life of Persons with Disabilities (PwDs). This can be attained through the creation of the Disability Arab Hub. The hub website will a watchtower for disability issues (WTD, awareness materials, new studies and initiatives related to disability, library comprising a data base of resources with a clear classification system, and a directory. 
Funding for the disability hub is allocated as part of the awarded grant to CLS by the Foundation to Promote Open Society (FPOS).
A public consultation was launched in September 2018 asking the public to complete a brief survey to help guide our efforts. This consultation was complemented by a series of workshops with key stakeholders that was held in Beirut later.
Disability Under Siege
CLS is organizing a series of workshops in Lebanon, Jordan and Palestine in collaboration with Professor Dina Kiwan from the University of Birmingham, UK, Professor Anthony Thomas Downey from Birmingham City University and Rita Giacaman from Birzet University. These workshops are part of an international network, 'Disability Under Siege', which aims to holistically investigate research needs on disability and education. These workshops aim to draw together understandings of disability and the key challenges from a range of disciplines and sectors.
Funded by

Campaign: Inclusive Design
The Inclusive Design campaign is a social media campaign initiated by the Centre for Lebanese Studies at the Lebanese American University, in collaboration with Net-Med Youth Project (Unesco/EU).
Inclusive Design is a user-centered approach that accommodates the diverse needs and abilities of individuals by creating an accessible environment that fosters social inclusion and participation. The campaign presents innovative and locally produced short videos that highlight the need for inclusive design in a bid to promote a more inclusive society through the empowerment of young women and men in the fields of advocacy and leadership for the rights of people with disabilities (PWDs) in Lebanon. Moreover, it focuses on promoting the concept of inclusive design and the important role of youth in this process. The Inclusive Design campaign offers social awareness and calls for action from the public and private sectors to work together toward an inclusive society.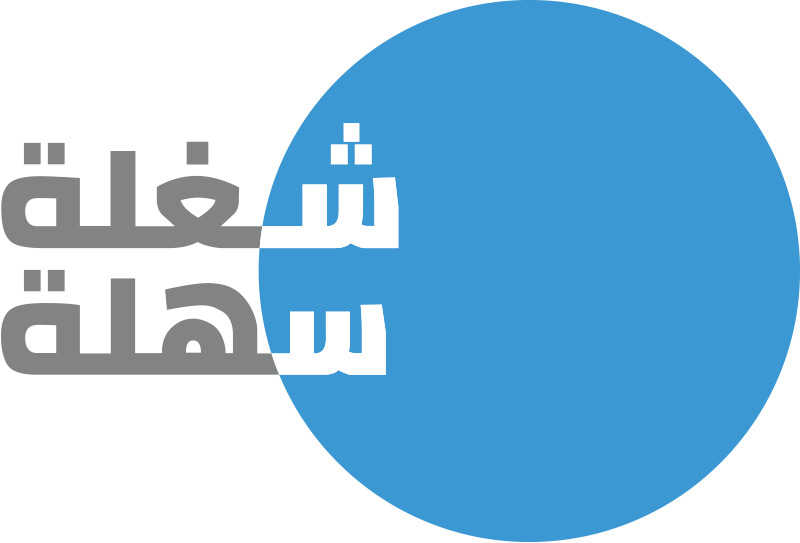 #ShaghlehSahleh
#شغلة_سهلة 
Documentary: What is Inclusive Design?
A documentary entitled "What is Inclusive Design?" was produced by the Centre for Lebanese Studies and the Institute of Media Research and Training at the Lebanese American University, as well as UNESCO/ Net-Med Youth Project in collaboration with the ABC Mall and the following four specialists:
Dr. Itab Shuayb, Specialist in Inclusive Design
Dr. Seiko Sugita, Programme Specialist (Social and Human Sciences), UNESCO Beirut
Mr. Jad Tabet, President of the Orders of Engineers and Architects in Beirut
Mr. Fadi Halabi, Executive Director of EDAN.
Together Towards an Inclusive Society: Real Life Examples
The four videos were produced by the Centre for Lebanese Studies and the Institute of Media Research and Training at the Lebanese American University in collaboration with UNESCO/ Net-Med Youth Project.