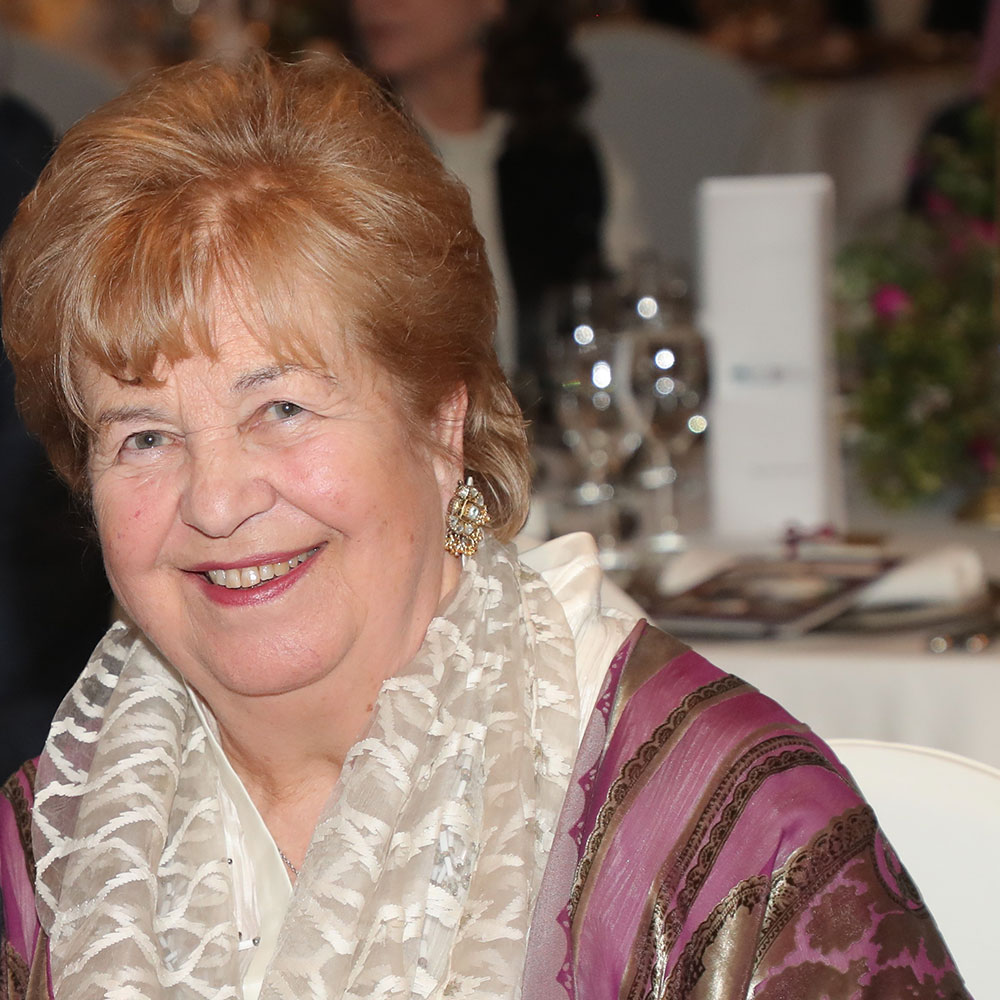 Alexandra Asseily together with her husband George Asseily helped to found the Centre for Lebanese Studies in 1984. She has been on the board of governors since then and a member of the Research committee for many years.
She is on the Board of the Guerrand Hermes Foundation for Peace, on the council of Ara Pacis, Rome and a member of the Leadership Council at Harvard Divinity School and a former member of the Advisory Board of the Center for the Study of World Religions at Harvard University.
In 1978 she was co-ordinator of International Aid Organisations on the Higher Relief Committee Lebanon after the first Israeli invasion. In 2001, she created the Silk Museum in Bsous – Lebanon with her husband George Asseily. As witness to the civil war in Lebanon, Alexandra Asseily decided to explore her own responsibility for war and peace and became a psychotherapist. In 1998 she initiated Hadiquat as Samah, the Garden of Forgiveness in Central Beirut.