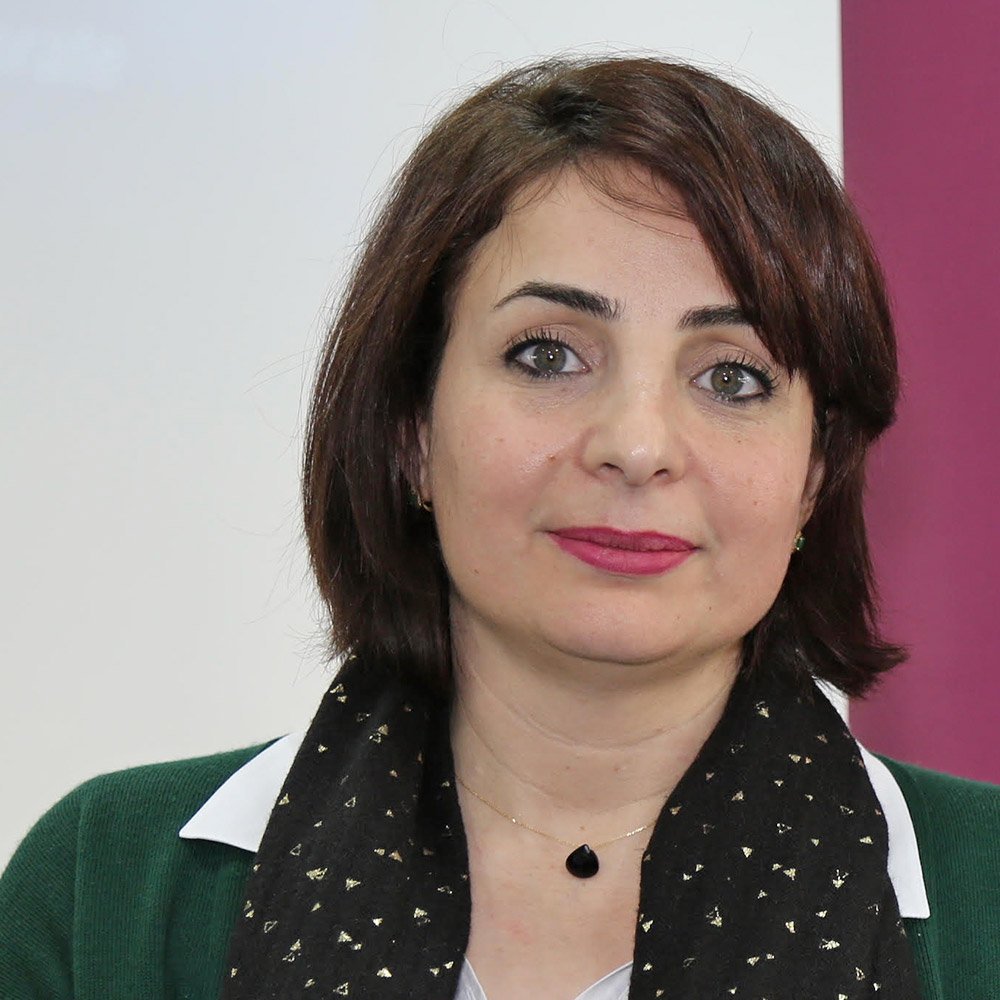 Director of the Centre for Lebanese Studies
Maha Shuayb is the director of the Centre for Lebanese Studies since 2012. Prior to that she was a Senior Fellow at St Antony's College, University of Oxford. Maha has a PhD in education from the University of Cambridge. Maha also teaches part-time at the Lebanese American University. She was a visiting scholar at various universities including University of Cambridge and the American University of Beirut. Maha's research focuses on the sociology and politics of education particularly equity and equality in education and the implications of the politicization of education particularly on marginalized groups.
Over the past five year, Maha has been occupied with the education response to the Syrian Refugee crisis in Lebanon. She has headed a number of research studies looking at access and quality of education for refugees and the bottlenecks. Her most recent studies include a comparative longitudinal study between Lebanon, Turkey, Germany and Australia which examines the impact of status on education provisions for refugees in the four countries. The study is funded by a Lyle Spencer grant. Maha alongside a team of scholars from University of Boston have also been awarded a grant from the Dubai Cares Evidence for Education in Emergencies (E-Cubed) Research Envelope to conduct a study on the Promising Partnership Models for Education in Emergencies. Maha has numerous publications on education, refugees including an edited book on education for social cohesion.